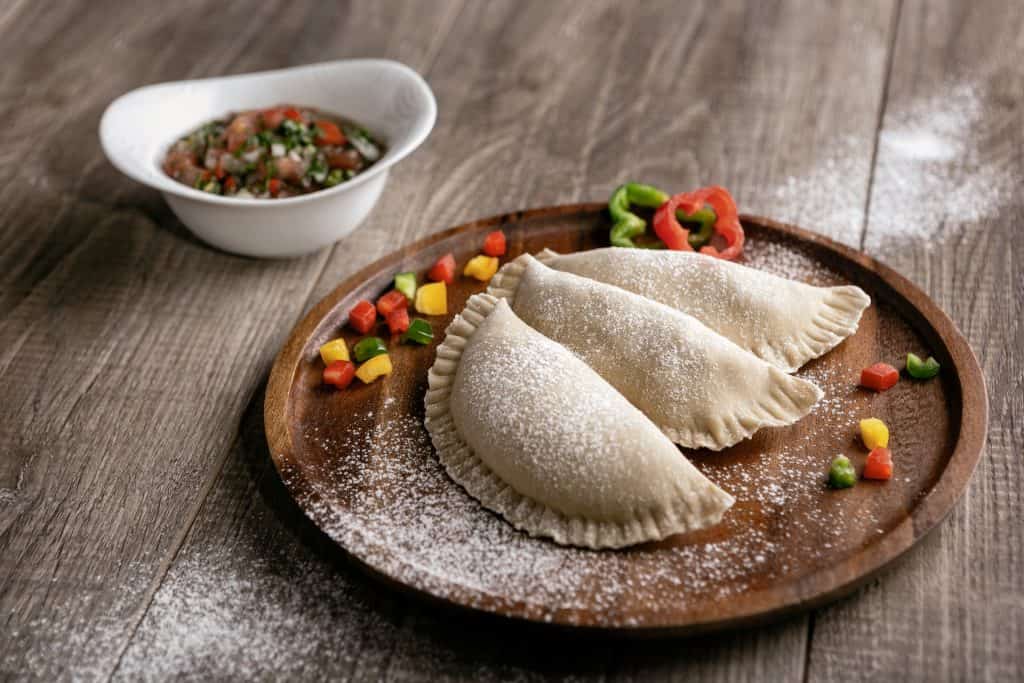 Program Description
If you are an experienced tradesperson, you may be eligible to write the Interprovincial Red Seal Exam and achieve Journeyman status. Your goal could be to advance in your career, earn a higher wage, immigrate to Canada, or simply have past work experience validated. The Canadian Journeyman Preparation Program is designed to help experienced individuals strengthen their technical knowledge, understand the goals and methodologies of Interprovincial Red Seal examinations, and identify gaps in occupational skills. The study materials are discussed and interpreted, providing valuable insight into the structure, composition and goals of Interprovincial Red Seal examinations.
The program consists of 22 units in which students will have access to 40 hours of materials including videos, PDFs, weblinks, activities, and quizzes. The materials reflect the content of provincial curriculums, Canadian apprenticeship programs, and the National Occupational Analysis for the specific trade.
This program is suitable for individuals who have significant work experience as cooks and wish to challenge the Interprovincial Red Seal Exam. The Provincial Training Authority of the province in which the student resides is solely responsible for administering the Red Seal Challenge process. Please check the minimum eligibility requirements before registering.
Program Features
Self paced: learn anytime, day or night, and focus on the areas that you need to improve.
Unlimited access to course materials for 12 weeks.
40 hours of educational materials, including videos, PDFs, weblinks, activities, and quizzes.
Detailed explanations of test questions, including practical examinations in British Columbia.
A skill determination test that resembles the complexity and duration of the Interprovincial Red Seal Exam.
Full review of cooking methods and techniques as per the Canadian trade curriculum.
Additional units for baking and pastry, service, menu planning, and costing.
Learning Objectives
By the end of this program, students will:
Understand how the National Occupational Analysis relates to the content of the Interprovincial Red Seal examination for cooks.
Have an advanced understanding of food safety measures.
Review a variety of tools, equipment, ingredients and technical language used by professional cooks.
Review production methods, food costing, and service.
Know what to expect from practical examinations.
Minimum Technology Requirements
PC -Pentium III 600 MHz processor or faster, 256 MB RAM or greater (512 MB recommended), Windows XP/Vista/Win7 MAC- Intel x 86 based processor, 512 MB RAM or greater (1 GB recommended), Mac OS-X 10.5 (Leopard) or 10.6 (Snow Leopard); Google Chrome Browser; Speakers or Headphones; Microphone; Camera or Smartphone to take digital photos; Reliable and unrestricted internet connection; comfortable using the internet.
*Much of the course content can be access via the Moodle App (iOS and Andriod), however students should have access to a laptop or desktop for the best learning experience.
Fees
Limited Time Introductory Pricing 
$549
$995
This program does not require approval from the Private Training Institutions Branch (PTIB) of the Ministry of Advanced Education, Skills & Training as such students are not eligable to file a claim against the Student Protect Fund.